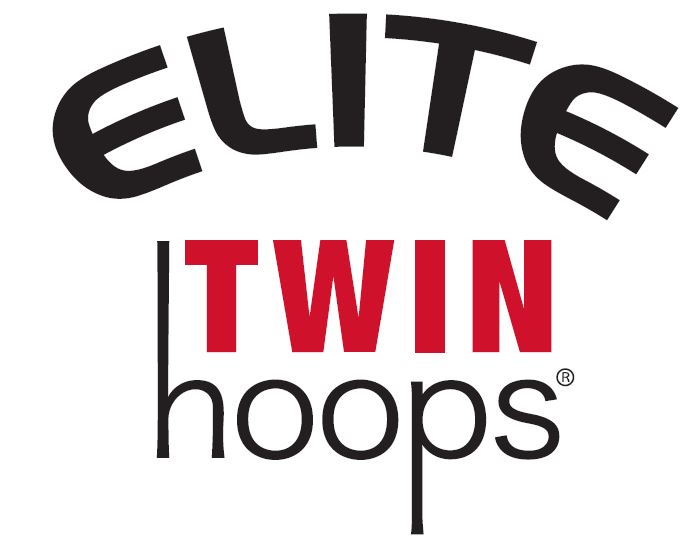 Travel Team Player Registration

January 01, 2019 - June 01, 2019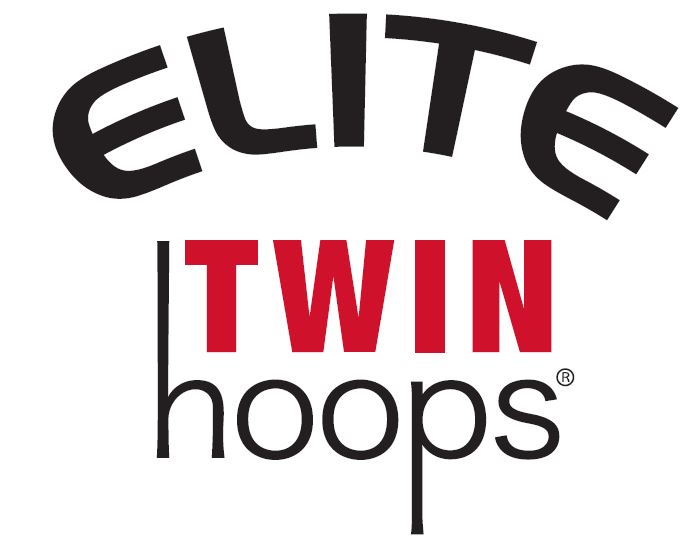 Registration Fees help pay for practice facility time, a reversible practice jersey, shooting shirt, team bag and tournaments. The number of tournaments played are determined by each Travel Team coach.  Team sweatsuits, socks, slides and other apparel are optional and the responsibility of the player. Registration fees are subject to change but currently are as follows:
Spring/Summer (February-July) Travel Team Session: $450/player
Fall/Winter (October-January) Travel Team Session: $300/player
Those that participate on our travel teams earn playing time.  We encourage our coaches to play everyone as much as possible, but there is No Playing Time Rule.  Players earn the most playing time by attending practices regularly, being coachable, and having skill progression.
Prior to each session, we may hold tryouts for both current and new participants looking to play with us.  We Do Make Cuts.  For those that make one of our teams, we ask that each participant at least commits to one "session" while playing for Twin Hoops Elite.  It is possible that spots on teams are still available even after tryouts and in-season.
Anchor of Hope Center
High Street Baptist Church
Travel Team Player Registration
Gender: CoEd | Ages: 11 - 17
January 01, 2019 - June 01, 2019 | Roanoke, Virginia
Tue, January 01, 2019 - Sat, June 01, 2019
2302 Florida Ave.
Roanoke
,
Virginia
24017